Udruga Informo sudjelovala na sastanku Erasmus koordinatora u Rijeci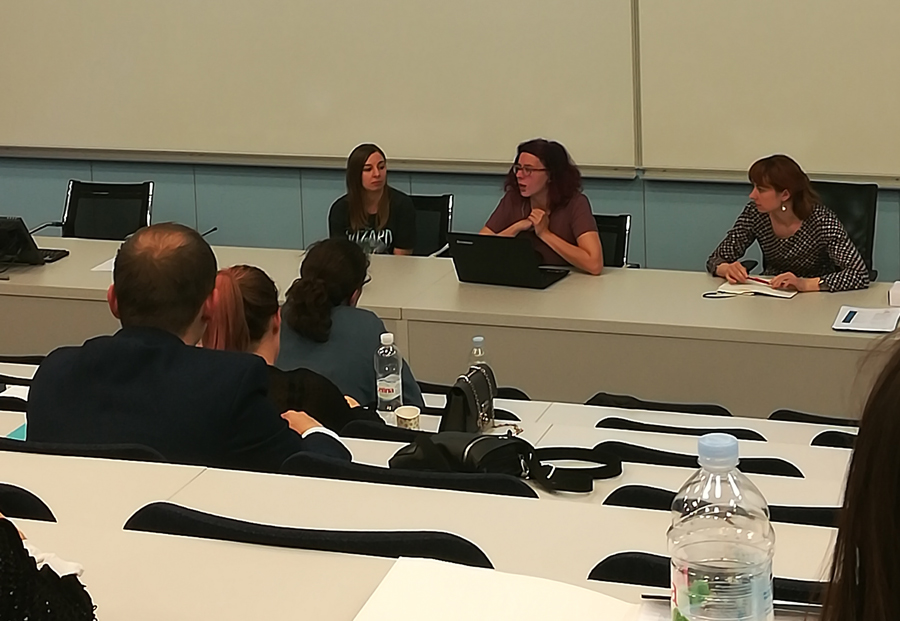 Udruga Informo sudjelovala je 29. svibnja 2019. godine na Uvodnom sastanku s Erasmus koordinatorima: Erasmus+ natječaja 2019., aktivnosti KA103 i KA107, koji je održan na Građevinskom fakultetu u Rijeci (Kampus) u dvorani G-003.
Na sastanku je izv. prof.dr.sc. Zoran Sušanj predstavio Smjernice za upravljanje ljudskim potencijalima na visokim učiištima u Republici Hrvatskoj – projekt "Modernisation of Higher Education Insttutions through enhancement of Human Resources Management".